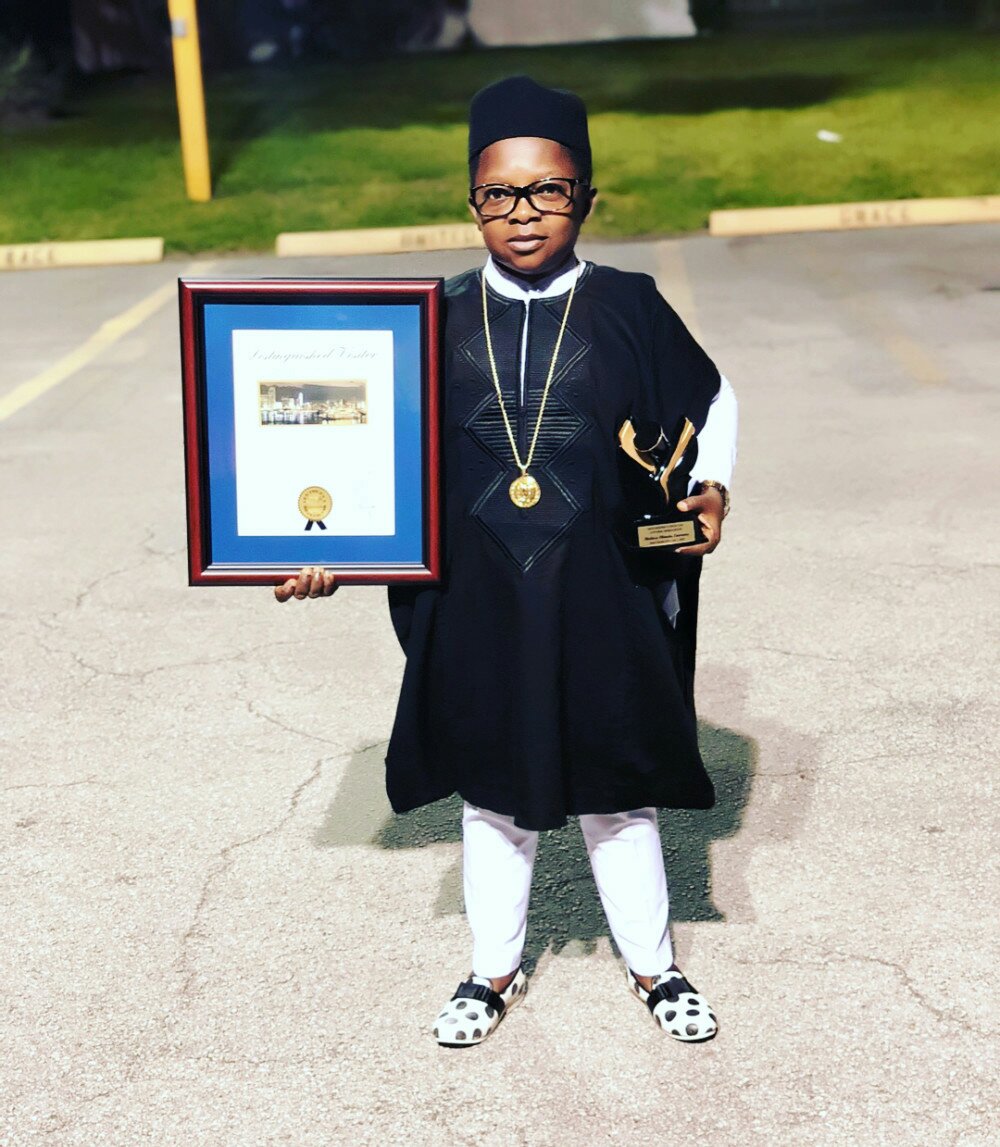 WHEN THE WORLD BELIEVED IN YOU "Believe in yourself also! Have faith in your abilities! Without a humble but reasonable confidence in your own powers you cannot be successful or happy "- Norman Vincent Peale
From the bottom of my heart
I say thanks

to Miami- Dade County office of the Mayor and the County Commissioners for honouring me as a DISTINGUISHED VISITOR

to the City of Miami, Florida.
You have just given me a KEY to more SUCCESS in life.
Thanks also to MURPHY FOLORUNSO for putting this together via the Miss Nigeria
Florida Cultural Pageant
. I am very grateful

Nollywood actor Chinedu Ikedieze has just been honored as a distinguished visitor to Miami-Dade County.
The actor shared the news on his Instagram page with photos of a plaque and key to the county given to him by the Mayor.
He shared the photos with the caption:
See photos below: